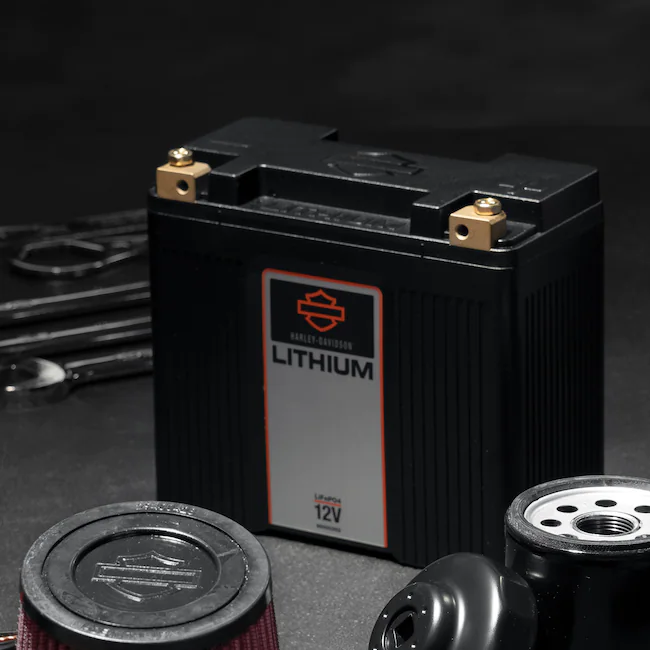 Why Service Your Harley-Davidson® at Our Dealership?
With years of experience working on Harley-Davidson® motorcycles, the team of technicians at Harley-Davidson® of Santa Clarita can ensure your motorcycle is operating like it should. We have plenty of certified Harley-Davidson® technicians that know exactly what your bike needs. We'll go the extra mile for our customers, offering video updates and same day service options. If you're busy, we even offer pick up and delivery services to help you experience the road like you should. Our Simi Valley, California area Harley-Davidson® service center is ready to help you and your bike. Schedule an appointment online, call our team of motorcycle mechanics, or simply visit us in person for timely repairs.
Our Palmdale, CA Harley-Davidson® Service & Repair
From oil changes and engine rebuilds to multi-point inspections and brake repair, our team can do it all! We understand that maintenance can be tough to keep up with which is why we can help you with tune-ups, chain replacements, drive service, tire replacements, and anything else you might run into. You don't even have to schedule an appointment at Harley-Davidson® of Santa Clarita, since we offer a Harley-Davidson® Express Lane service that helps you get repairs on your schedule. Why wait another day? Call us for Harley-Davidson® Service near Simi Valley, CA!
How to Schedule Your Harley-Davidson® Service
Sometimes you're too excited to handle repairs in your own garage, but you'll still need reliable parts that ensure your repair is designed to last. We offer a wide array of motorcycle parts including tires, brakes, mirrors, foot pegs, hand grips, handlebars, lighting, and more. Plus, we also offer expedited service for special part orders! If you get lost, our team of certified Harley-Davidson® technicians can help you install it. Get in touch with Harley-Davidson® of Santa Clarita near Simi Valley, CA for assistance!