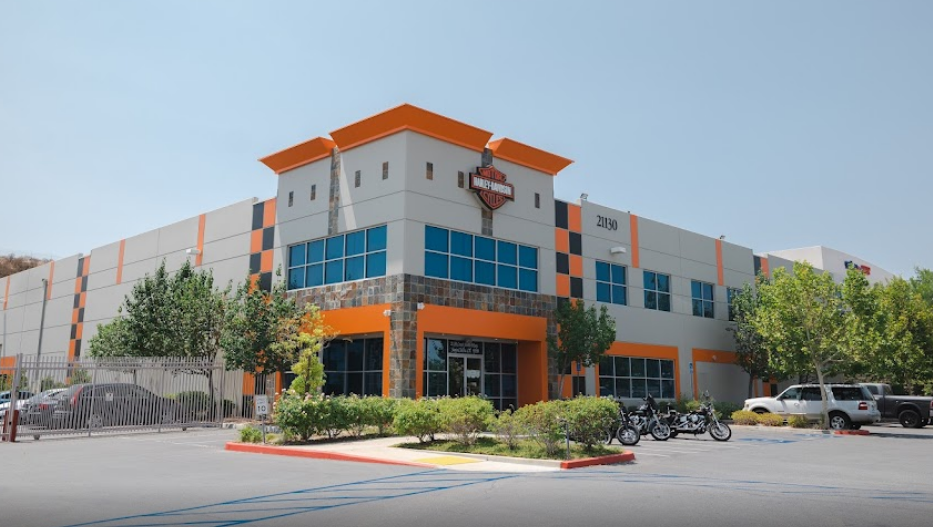 Are you on the hunt for authentic Harley-Davidson® parts near Simi Valley, California? Look no further than Harley-Davidson® of Santa Clarita, your source for motorcycle parts and accessories. Our dealership carries plenty of parts and accessories designed for your Harley-Davidson® Softail, Sportster®, and Touring. Whether you prefer to handle your repairs at home or like to have a team of certified mechanics perform the services your motorcycle requires, one thing remains the same: authentic parts ensure your motorcycle is performing as the manufacturer intended. Our auto parts center is open Tuesday through Saturday for your convenience. Get in touch with our team to learn more about the parts we have in stock.
Simi Valley, CA Harley-Davidson® Parts & Service
While we carry plenty of parts for every component of your motorcycle including seat, handlebars, suspension, and foot controls, we know how important it is to find the right part for your repair, which is why we can order it if we don't have it in stock. We can even help you redesign your Harley-Davidson® since we have helped plenty of riders in Simi Valley, CA customize their motorcycle! We have tires, heated hand grips, tank bags, brake pads, LED light kits, oil and coolant refills, air temperature gauge, and even luggage options. However, our selection of parts and accessories doesn't just end there. Speak to our team of experts about what Harley-Davidson® part is the perfect replacement or repair part for your needs.
How to Order a Certified Harley-Davidson® Part from Harley-Davidson® of Santa Clarita
Ready to take the next step with Harley-Davidson® of Santa Clarita? Whether you need parts for an upcoming trip, some required maintenance, or even comfort and fit, our team is here to help. We're well-versed in the available motorcycle parts and will help you find what you need for your motorcycle. Call our Harley-Davidson® parts department to learn what Harley-Davidson® part is right for you at our Simi Valley, CA area location.