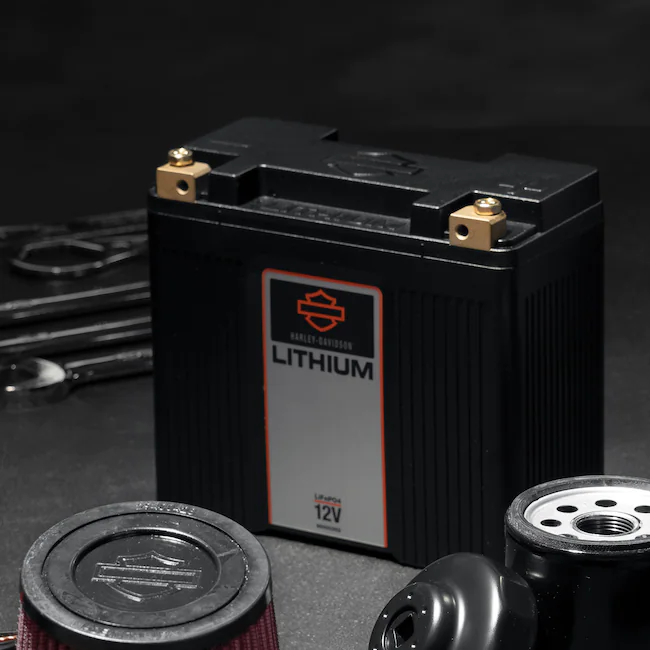 Why Service Your Harley-Davidson® at Our Dealership?
Do you need work done on your Harley-Davidson® motorcycle? At Harley-Davidson® of Santa Clarita, our team of technicians and mechanics have years of experience delivering high-quality repairs, which is why you can count on us to handle all your Harley-Davidson® needs. As your local Santa Clarita, California motorcycle ship, we take our job seriously, which is why we can help with parts, service, financing, and even upgrading your motorcycle to later and greater models! You can start by exploring our website, which provides details and information on all of the departments within our dealership. Do you have a specific question? Simply reach out to our motorcycle shop in person, online, or over the phone for further assistance.
Our Santa Clarita, CA Harley-Davidson® Service & Repair
There are plenty of reasons why riders in Santa Clarita, CA trust us to handle all their motorcycle work. In fact, our team has plenty of experience performing routine maintenance and extensive repairs ranging from oil changes and tire replacements to inspections, engine service, and even collision repair. We're proud to be your motorcycle shop in Santa Clarita, CA and we work hard to maintain a great reputation within our community. If you prefer to handle your repairs within your own garage, our motorcycle shop features parts and accessories to help you with your needs. Just give Harley-Davidson® of Santa Clarita a call to get started.
How to Schedule Your Harley-Davidson® Service
We're not just your local motorcycle shop in Santa Clarita, we do so much more than that. We like to consider ourselves as your source for all things Haley-Davidson, whether that is with our newsletter, discussing insurance options, or even teaching you how to ride your next motorcycle. The team at Harley-Davidson® of Santa Clarita is standing by to assist with all your needs. Give us a call or visit our motorcycle shop in Santa Clarita, CA for more information!