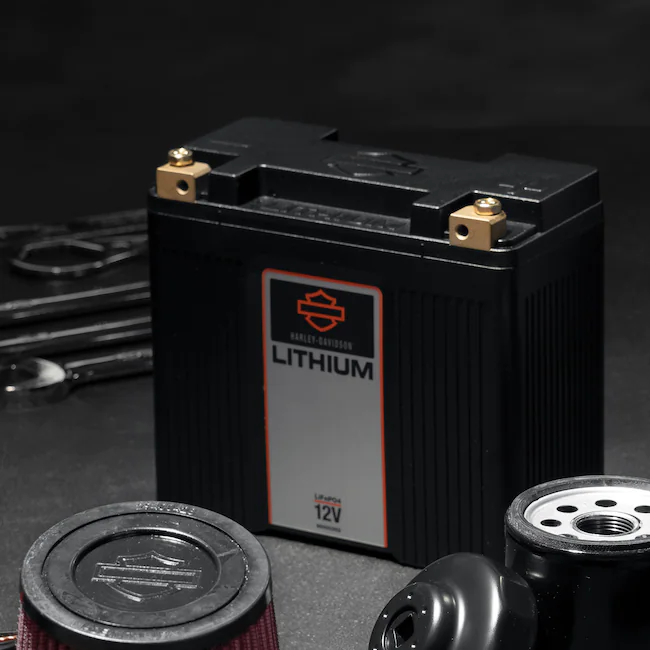 Why Service Your Harley-Davidson® at Our Dealership?
It's important to visit a motorcycle shop you can trust, which is why the team at Harley-Davidson® of Santa Clarita works hard to maintain a strong reputation throughout our departments. Whether you need an oil change, a tire replacement, collision repair, engine work, or help replacing your chains, we're proud to be your source for all maintenance, service, and repair needs for your bike. As your local motorcycle shop near Palmdale, California, we know exactly what your bike needs to operate as you want it to. Give us a call to speak to our team of mechanics and technicians about what we can do for you and your motorcycle.
Our Palmdale, CA Harley-Davidson® Service & Repair
Our team has had years of experience delivering high-quality repairs you can count on, but we do so much more than just that. For example, when repairs get too expensive or too complex, we can be your resource for your next motorcycle. We offer a wide range of new and used motorcycles that are available to test ride. Do you prefer to handle repairs on your own? Tackle your next project from your own garage, thanks to the wide selection of parts and accessories available at Harley-Davidson® of Santa Clarita. Give our Palmdale, CA area motorcycle shop a call to learn what parts we have in stock.
How to Schedule Your Harley-Davidson® Service
Consider us your source in the Harley-Davidson® community. While we offer high-quality parts, services, and motorcycles, we can also connect you with local events, help you consider insurance options, and even teach you how to ride and get behind the handlebars. Whatever you need, our team is eager and ready to help. Get in touch with Harley-Davidson® of Santa Clarita by phone or in person, or even submit a contact form to reach out to our motorcycle shop near Palmdale, CA.