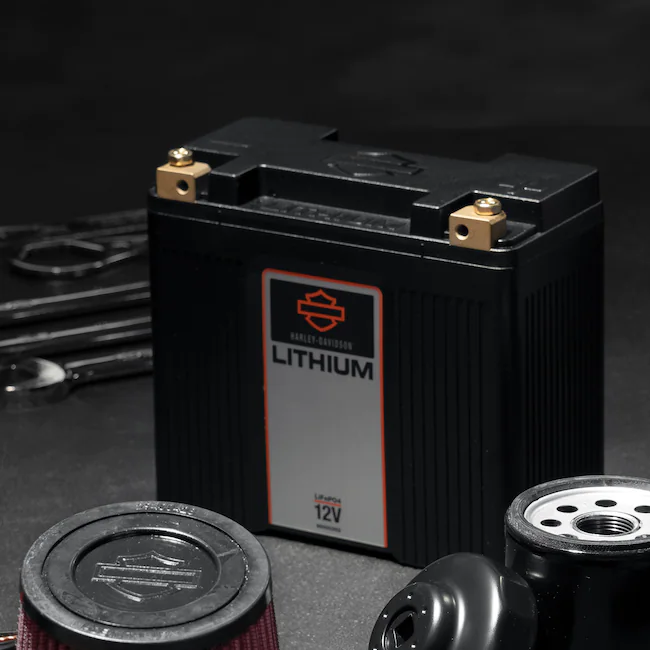 Why Service Your Harley-Davidson® at Our Dealership?
While we understand that many motorcycle riders love to handle repairs in their own garage, sometimes repairs become too much. Luckily, Harley-Davidson® of Santa Clarita can help you out. Don't worry about time or tools, our experts have years of experience working with Harley-Davidson® bikes, which is why you can count on our team to get your bike ready for the road ahead. Whether you own the road with a Street bike, a Cruiser, or a Pan America, our mechanics, and technicians know exactly what your bike needs to operate as it should. Schedule an appointment with our Harley-Davidson® service center near Palmdale, California today.
Our Palmdale, CA Harley-Davidson® Service & Repair
Are you overdue for an oil change? Has it been a while since you've replaced your tires? Have you been putting off a simple multi-point inspection? Whatever it may be, Harley-Davidson® of Santa Clarita is here to help you navigate through the process. We can perform engine rebuilds, tune-ups, brake repairs, chain replacement, drive service, and even certified collision repair. We even offer an Express Lane service for those looking to get in and out as quickly as possible without scheduling an appointment. Ready to take the next step with our team? Call our Palmdale, CA area Harley-Davidson® repair center to ensure your motorcycle is operating safely for your next adventure.
How to Schedule Your Harley-Davidson® Service
Prefer to handle a specific service from your own garage? We also carry a wide array of authentic Harley-Davidson® parts designed specifically for your motorcycle. We carry hand grips, brakes, mirrors, oil, tires, and foot pegs, but the list doesn't just stop there. We also have accessories in stock. The team at Harley-Davidson® of Santa Clarita is ready to help you with your riding goals. Give our local motorcycle service center a call or visit our Palmdale, CA area location for in-person assistance.