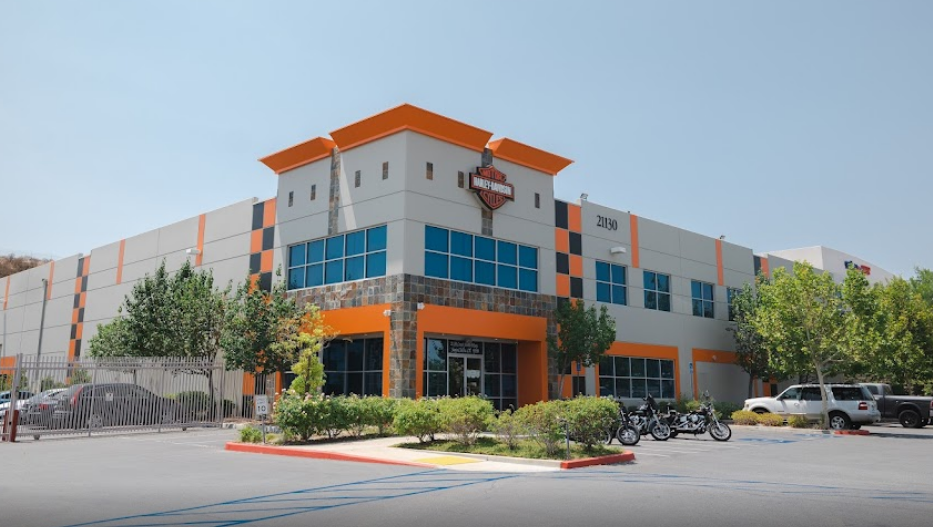 Whether you prefer to handle repairs on your own or prefer to trust a certified motorcycle mechanic to do them, it's important to maintain the quality of your Harley-Davidson® bike with authentic parts from Harley-Davidson® of Santa Clarita. Our motorcycle parts center near Palmdale, California had a wide range of replacement parts, performance parts, and repair parts specifically designed for your Harley-Davidson® Road Glide®, Harley-Davidson® Softail Sport, and Harley-Davidson® Road King. We even offer accessories for you to personalize your motorcycle and make it your own. While we carry plenty of options, we will happily order the right part for your repair if we don't have it in stock. Give our auto parts department a call to get started.
Palmdale, CA Harley-Davidson® Parts & Service
It's important to ensure your motorcycle is operating properly, which is why our showroom features the latest Harley-Davidson® parts around. We customize bikes all the time, which means we can help you redesign yours as well! We have parts for your seat, handlebars, suspension, and food controls to ensure your getting the most along with I-5 rides. We even can help with grips, controls, lighting, mirrors, and more! Upgrade your tires for better traction, opt for heated hand grips during the off-season rides, or even find color-matched luggage options! We also have tank bags, brake pads, air filters, H-D oil and coolant, LED light kits, air temperature gauges, and so many other options. Call Harley-Davidson® Santa Clarita to order authentic Harley-Davidson® parts near Palmdale, CA.
How to Order a Certified Harley-Davidson® Part from Harley-Davidson® of Santa Clarita
If you're unclear exactly what you need, our auto part experts can help you navigate through your options to find the perfect fit for your repair. We want to ensure your fit, function, style, and performance is as it should be, which is why Harley-Davidson® Santa Clarita is here to help! Get in touch with our location near Palmdale, CA to learn more about the motorcycle parts and accessories we have in stock.