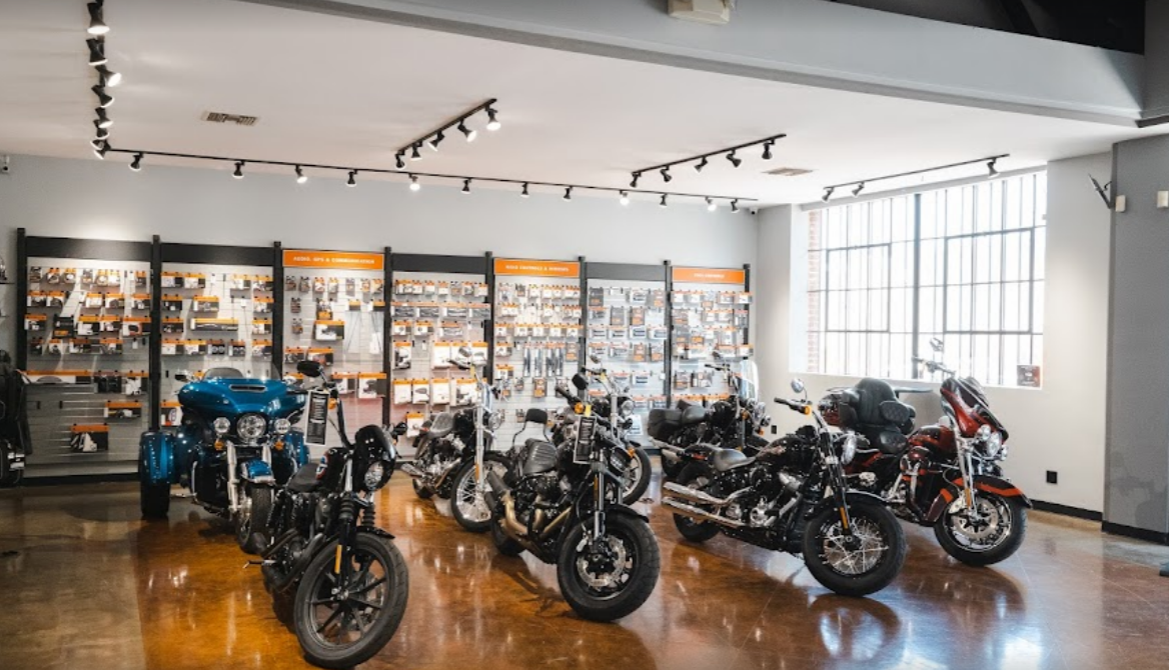 Why Service Your Harley-Davidson® at Our Dealership?
Are you looking for a Harley-Davidson® mechanic near Los Angeles, California? You can stop your search, the team at Harley-Davidson® of Glendale is here to help you! We value employee training, continuous learning, and customer satisfaction, allowing you to feel confident that our motorcycle is with a mechanic that truly knows how to get it back to showroom condition. Our technicians have multiple levels of skills including staff, technician, expert, master, or master of technology. Whether you need routine maintenance or more extensive repairs, our team of motorcycle mechanics near LA can help. Give our team a call to meet our technicians for yourself!
Our Los Angeles, CA Harley-Davidson® Service & Repair
Do you need an oil change? Did you get a puncture in your tire? Are you missing the tools you need to complete your body damage repair? Luckily, Harley-Davidson® of Glendale has a team for you! Our mechanics truly understand all the details of your motorcycle and will use the right part for your next repair. We have authentic H-D® parts that are designed to perform with your vehicle. Generic aftermarket parts can often lead to more expensive repairs down the road due to their lack of quality. Meet our H-D® mechanics near Los Angeles, CA to learn more about the services and repairs we can assist with!
How to Schedule Your Harley-Davidson® Service with Harley-Davidson® of Glendale
It's easy to schedule your next service appointment with the Los Angeles, CA area Harley-Davidson® mechanics! You can give our service line a ring or make an appointment through our website. Why wait another day? Contact Harley-Davidson® of Glendale today for our mechanics to assist you with your needs.